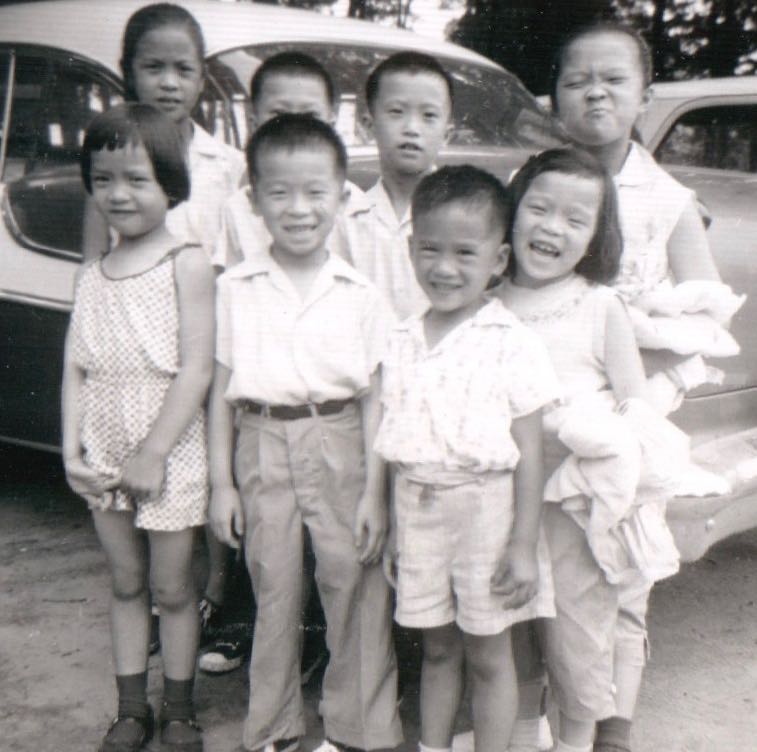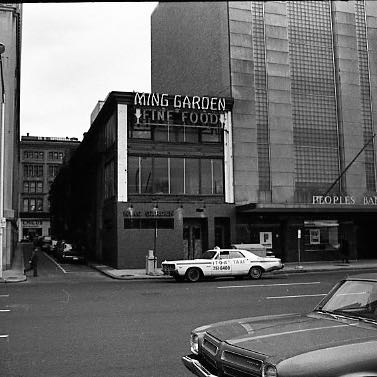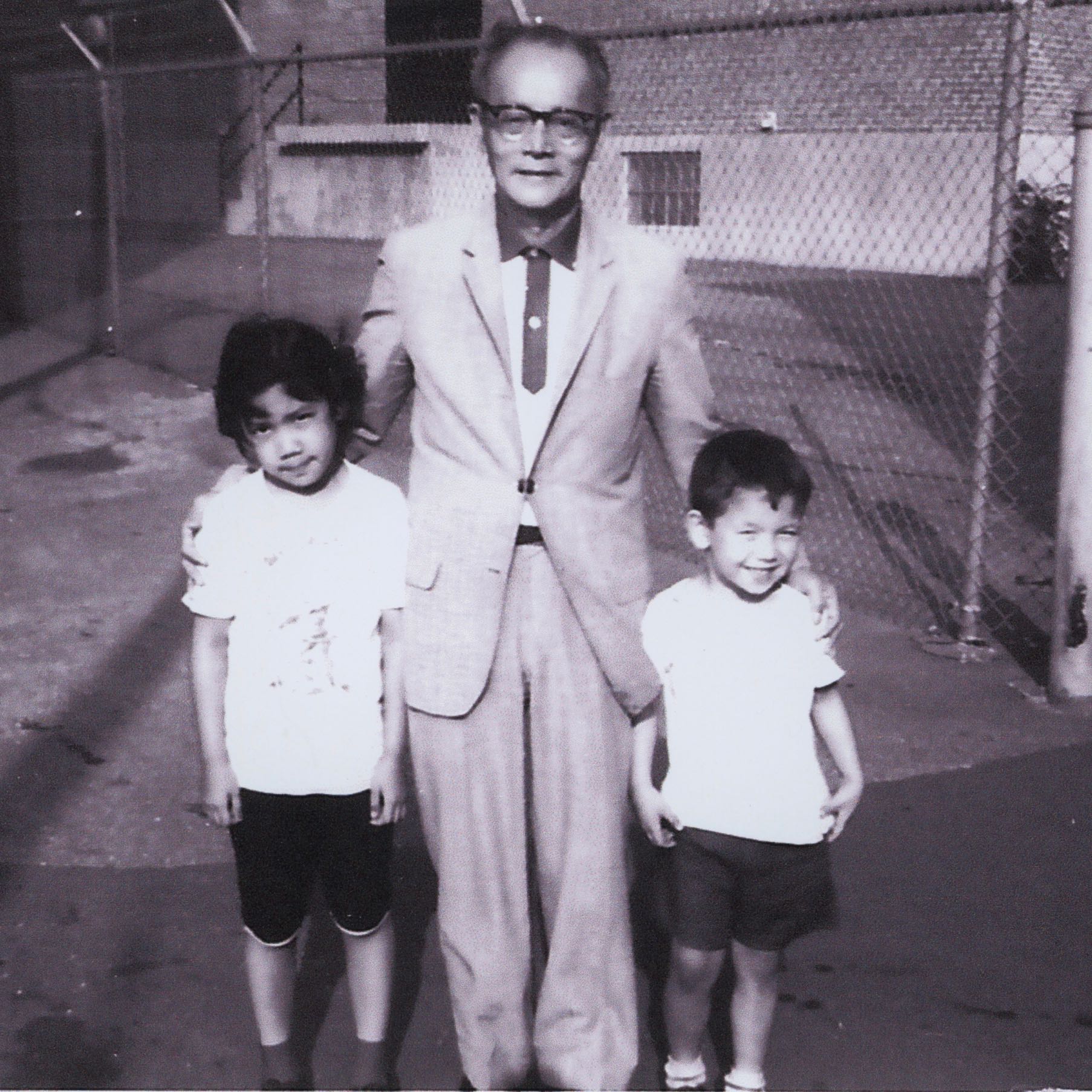 Rediscovering
Providence's Chinatown
Between 1880 and the late 1960s, Providence was home to a bustling Chinese American community. Its Chinatown had two successive centers: the first stood on Empire Street and the second on Summer Street between Broad and Pine. Providence's Chinatown is a project to rediscover these locations and to connect this history to Rhode Island's modern Chinese diaspora.
This site-specific exhibit is based in window fronts downtown where the first Chinatown used to stand. A collection of documents, images, objects, and oral histories are also on display at the Rhode Island State Archives.
This exhibit is an effort to share the history of Rhode Island's Chinese community and create a permanent archive.
A map of the exhibit locations in downtown Providence.
Self-Guided Tour
Walk the streets where Chinatown once stood and discover the stories of its community.
1

Introduction

View cultural artifacts and historic maps

RI STATE ARCHIVES, 337 WESTMINSTER ST.

2

(un)Welcome to America

Immigrating to Providence and RI

TRINITY REPERTORY, 201 WASHINGTON ST.

3

Constructing Community

Creating social and business networks

PROVIDENCE PUBLIC LIBRARY, 150 EMPIRE ST

4

Beyond Chinatown

Stories of church life, military service, activism

400 WESTMINSTER ST.

5

Historical Beneficent Church

Multicultural Christian congregation

300 WEYBOSSET ST.

6

Building Businesses

Establishing laundries and restaurants

275 WESTMINSTER ST.
above: The Lukes outside their Providence home, c. 1940s; front top photo: Jimmy Chin, second from left in front, and cousins in Providence, RI, c. 1950s; front bottom photo: Eng Lun Gam and family in China before she came to the United States, c. 1920s; below: The last of the Empire Street Chinatown before it moved to Summer Street, c. 1914